2015 creative design washi printed paper tape for decoration and gift wrap
Produktbeschreibung
Colorful Japanese washi tape
manufactured in Shanghai, no subcontracting
100% eco-friendly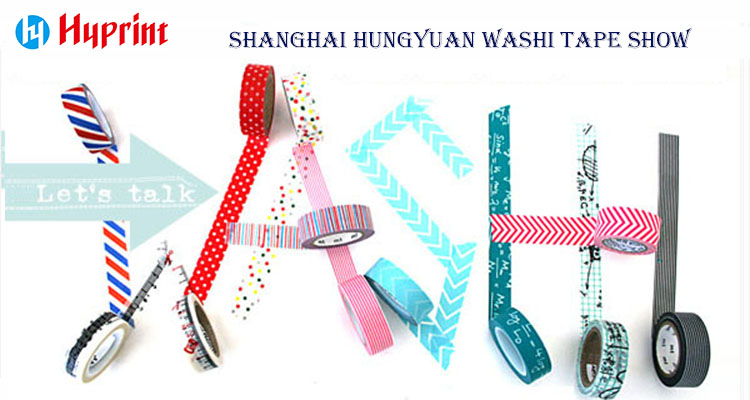 PRODUCT DETAILS                                                                          
Washi is a style of paper from Japan that is made by hand in the traditional manner.
It is made of natural fibers commonly from the bark of the gampi tree, mitsumata shrub or mulberry.
Paper made from these fibre are perftc for these decorative tapes.
Product Name

Washi Tape, Masking Tape, DIY paper tape

Base Material

Original Washi Paper imported from Japan

Tape Thickness

85~95 microns (paper+coating+glue+printing)

Tape Width

7mm~50mm (15mm is most popular)

Tape Length

6 meters, 10m, 15m, 20m,40m (10m is most popular)

Printing Method

Digital / Gravure / Flexographic / Hotstamping

Color Limitations 

None

Adheisve Tape

Acrylic

Standard Core Size

25mm, 30mm, 35mm (30mm is popular)

Printing Inks

Water Based

Core Material

Plastic, Paper 

Applications

These tapes are perfect for DIY decoration projects,

Colorize any items in your room
Decorate your Calenders,Planners
Make adorable gift packs
Make tiny flags and book marks
Make fun patterns on any surfaces
WHY WORK WITH HUNGYUAN                                                             
♦ We make the tapes from raw materials to finished product without subcontracting
♦ Working in printing for 20 years, we know how to get the colors right and attractive
♦ We work stratigically with major adheisve suppliers in many fields 
♦ Full printing capabilities, including digital,flexo, gravure
♦ We have our own lab, our R&D is ready to take any new ideas
OUR BACKGROUND                                                                         
Established in 1993, Hungyuan (also know as Hyprint) has been focusing on printing & coating for
almost 20 years. Our factory is located in the suburbs of Shanghai, we have 193 experienced staffs,
ready to take any packaging projects.  Hungyuan have been serving at least 10 fortune 500 companies.
 PRODUCT PHOTOS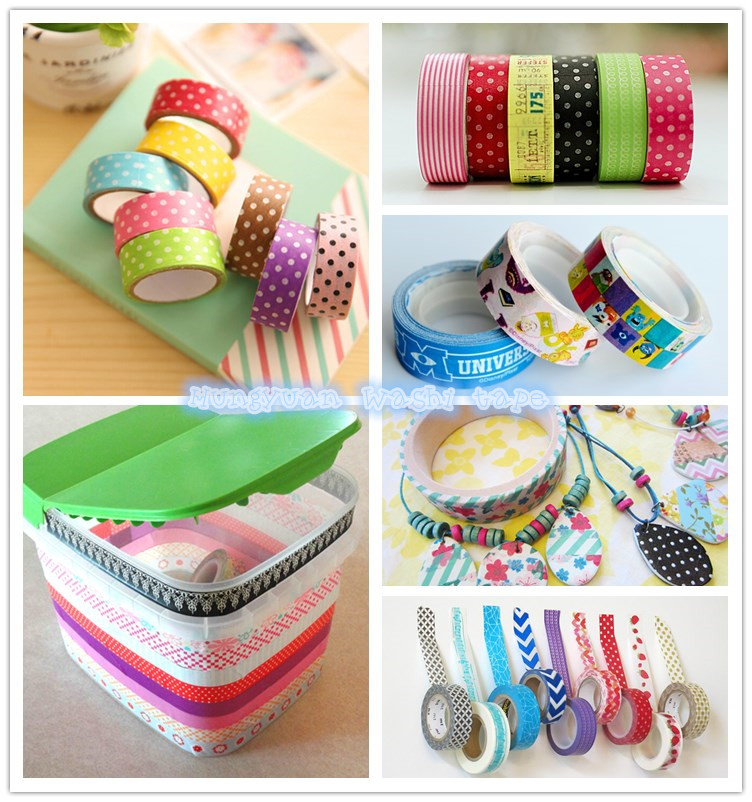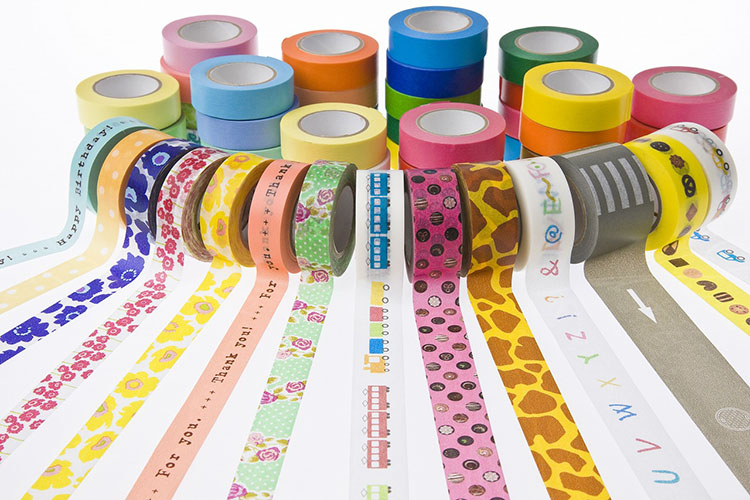 OUR COMPANY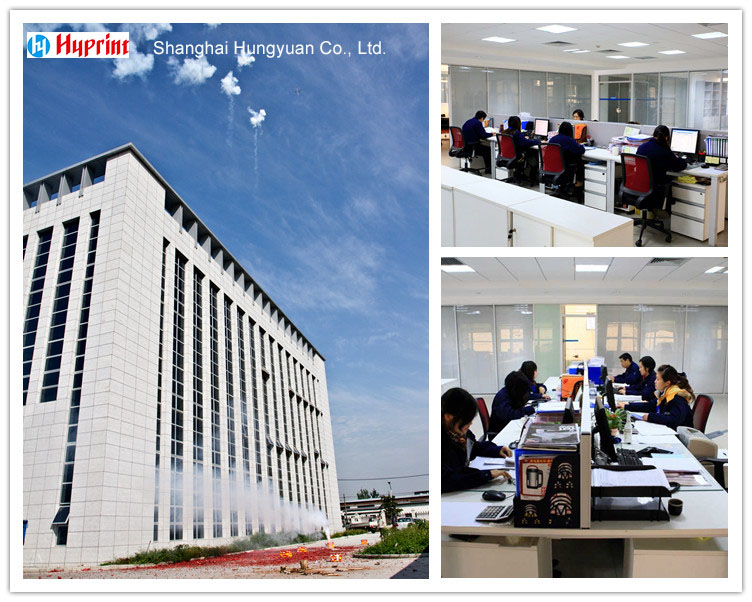 PRODUCTION FLOW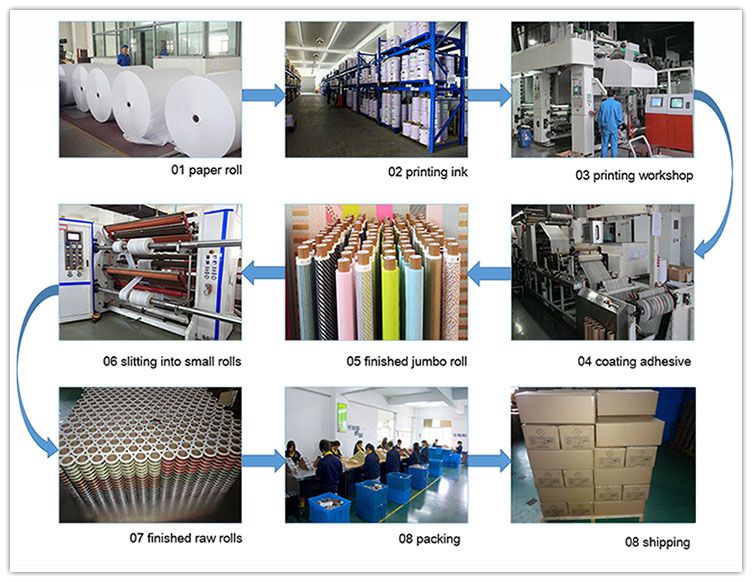 STANDARD SIZE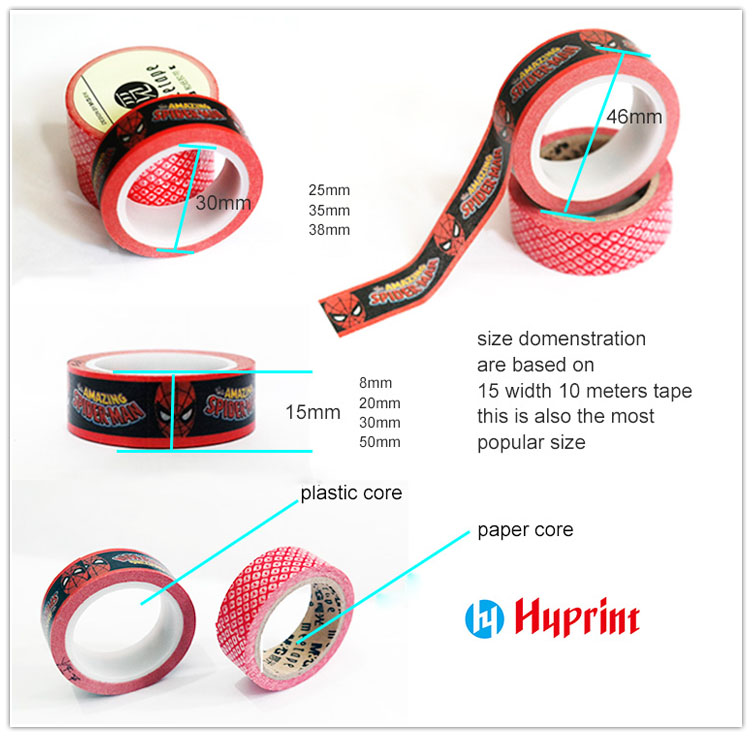 PACKING SOLUTIONS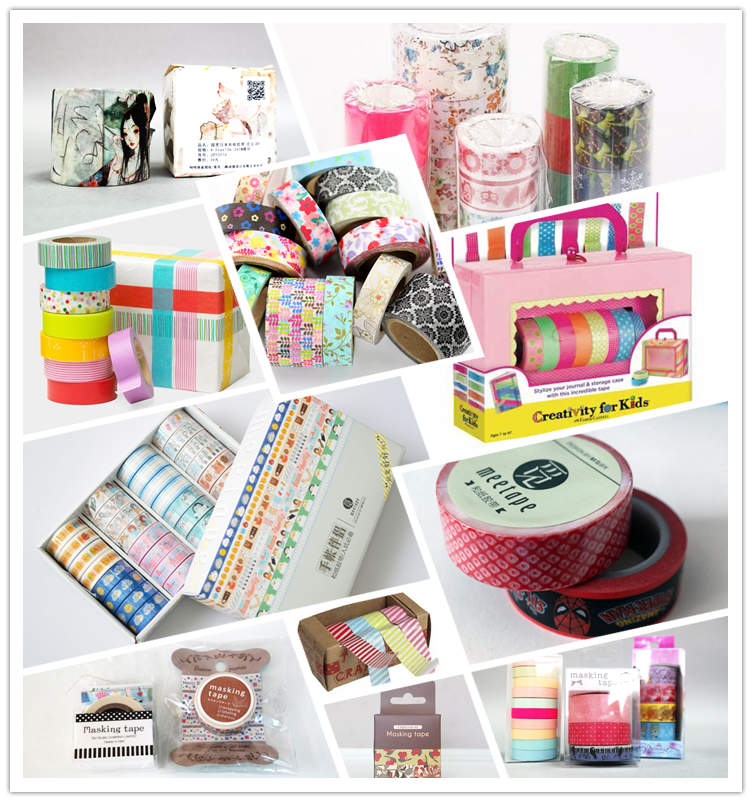 Our customers                                                                              

 TESTS & CERTIFICATE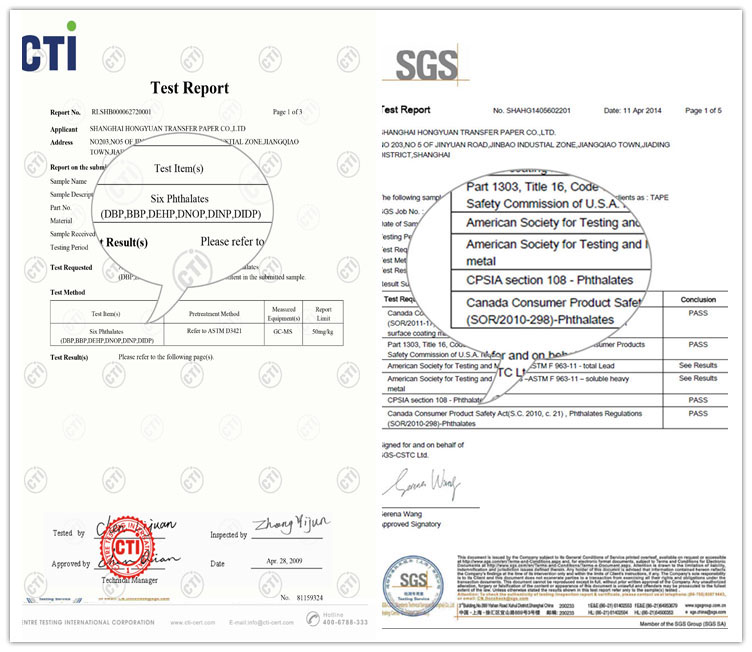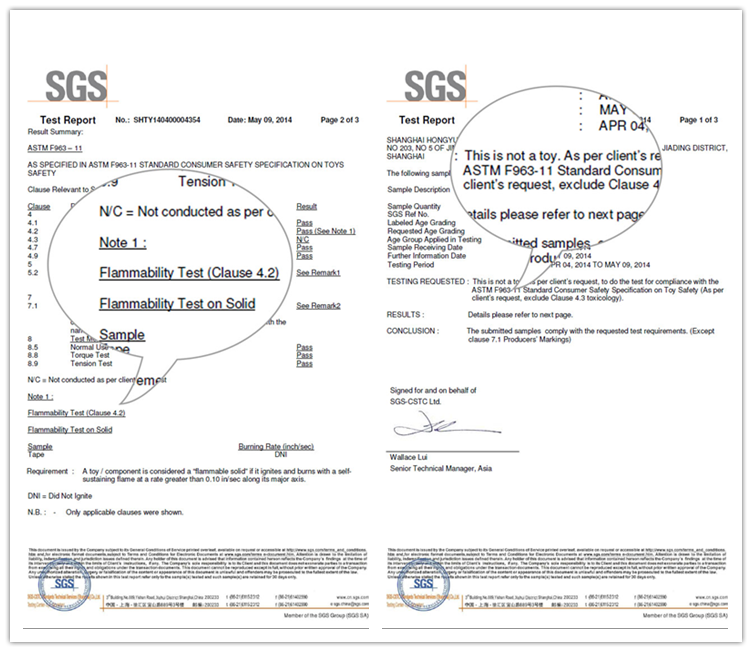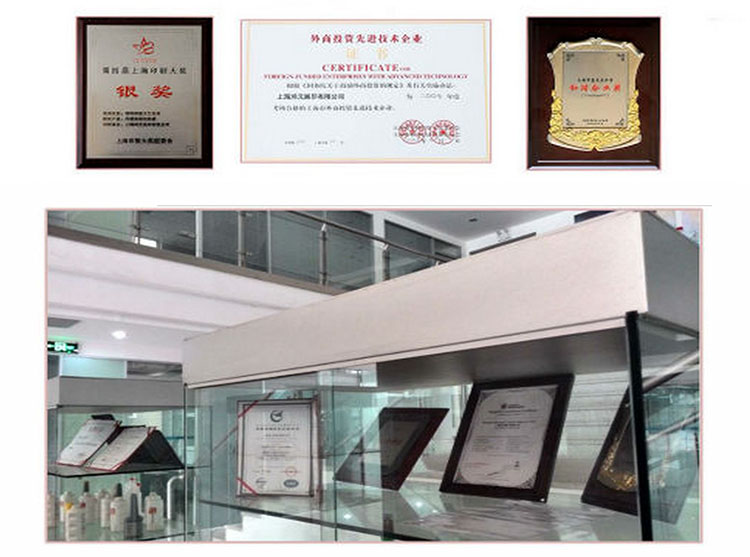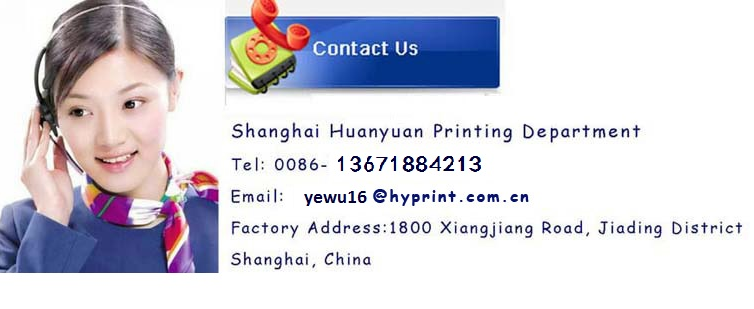 Produktgruppe : Washi Tape